Invite Friends. Earn Rewards Together.
Share your referral link everywhere. The referral gives the benefits to both you and your invitee. You get permanently 10% commission whenever your invitee starts a new monthly subscription. The invitee gets 10% off through the referral link only. Of course, the discount is permanently applied whenever making a payment.
1

Share

your referral link
everywhere

2

Earn

money every time your invitee starts
a monthly subscription

3

Redeem

rewards cash
(minimum of $20 required)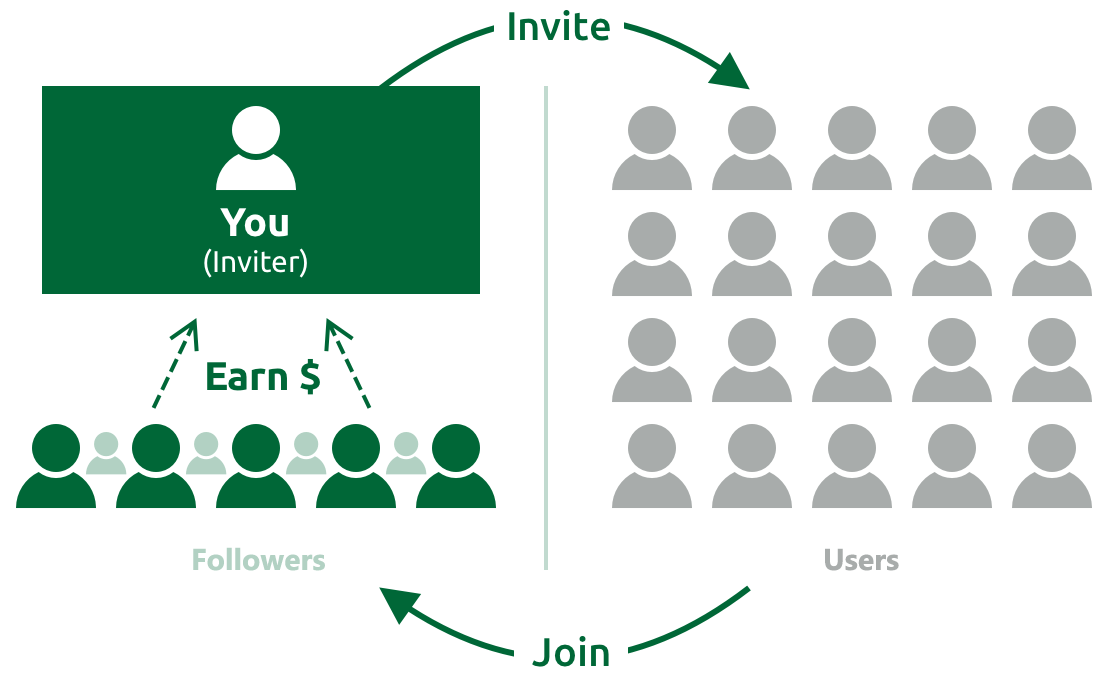 Rewards FAQs
Q. How do I assure my referral link works correctly?
Visit Your Referral Link. An exclusive offer follows visitors in every pages. The discount message is shown at the top of all pages whether users log in or log out.
Q. How long is my referral valid?
Once one visits your referral link, Listly remembers the log and show the exclusive offer to the user as long as we can. And then, if the user signs up, you will get a follower. Your referral will be valid until the follower quits out our service. Thus, you get rewards every time your follower makes a payment. The more followers, The more rewards.
Q. When do I get my rewards?
The rewards cash is immediately added to your account when follower's payment gets qualified. You can check all the logs in Referral Dashboard.
Q. How can I redeem Rewards?
You can send a redeem request in Referral Dashboard. Paypal account (e-mail address) needed and minimum of $20 required to redeem. We will validate your referral logs and respond within 72 hours.