How It Works
One Click is Enough.
1

Add

To Desktop

2

Click

on target page

3

Download

.xlsx file
What It Does
Bulk Pages into Excel.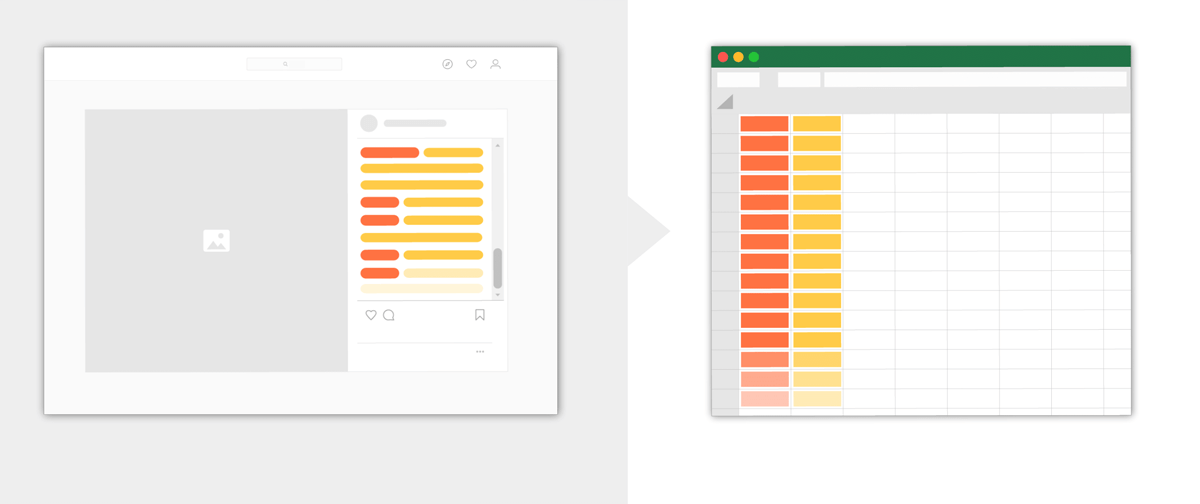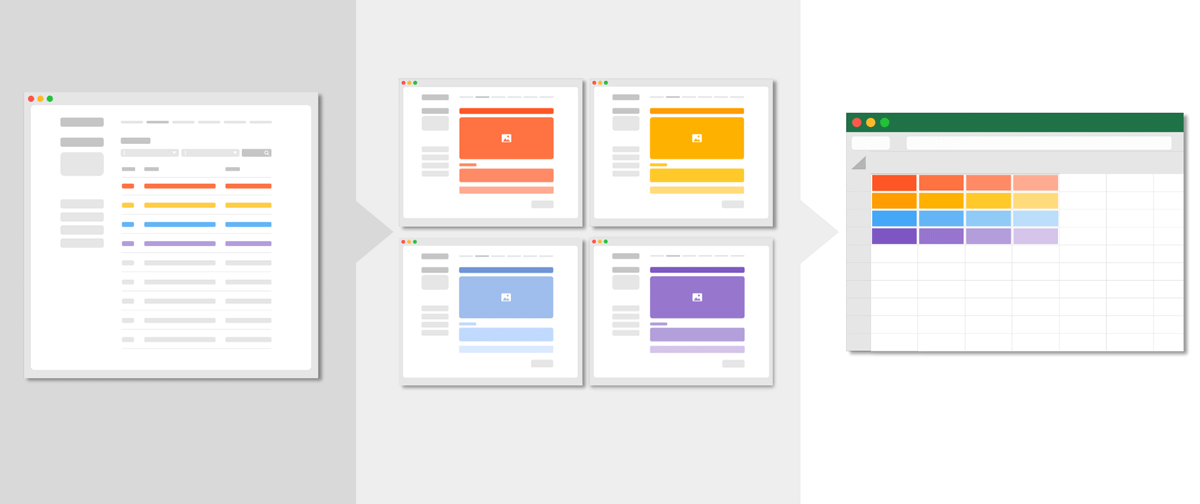 List-Detail Pages
To Excel
LIST-DETAIL PAGES
TO EXCEL
People Use It For
Representative Use Cases.
Sourcing
Profitable Products
Collecting
Reviews & Comments
Customer
Companies they work at.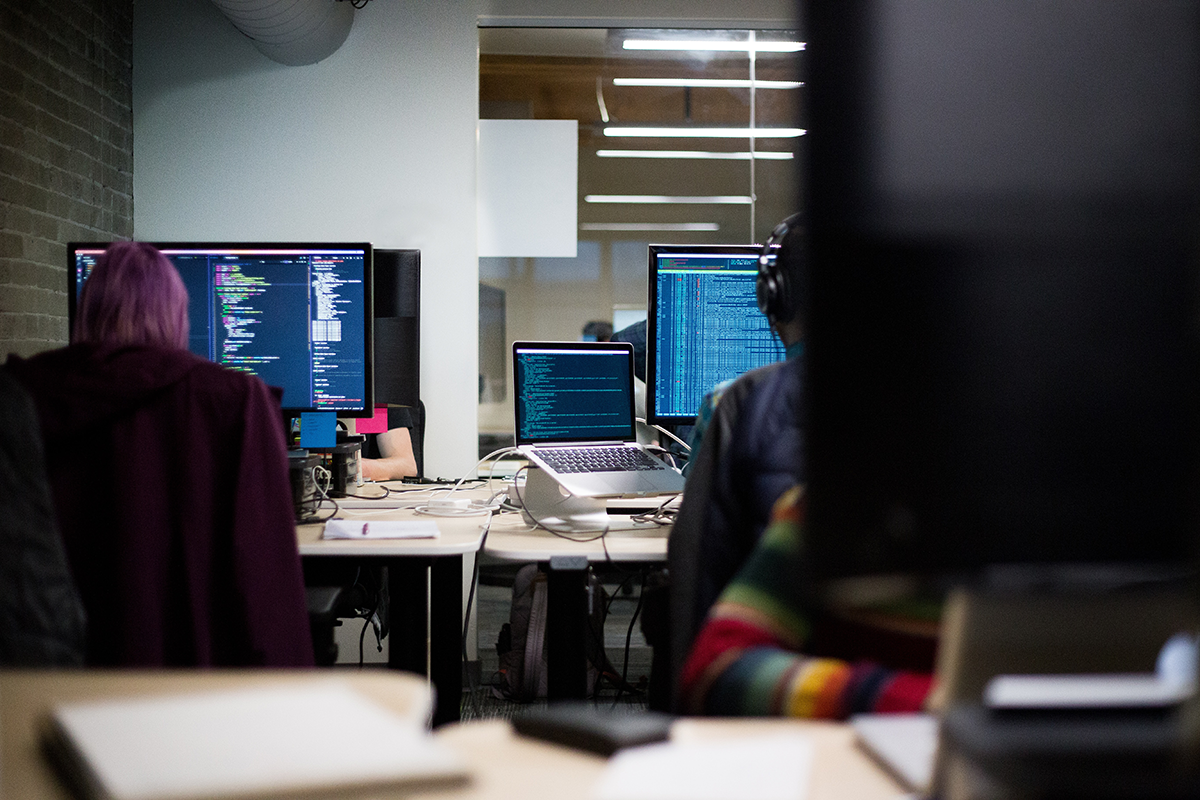 Better for Developers.
Developers go through the pain of trial and error until they achieve more reliable data schema. With Listly, they can skip the pains. They don't have to be sitting on the chair for hours or days to inspect the web pages. Listly always gives the best result ever, even in complex and unpredictable structures. No coding, No stress.
Best for Non-Developers.
Retailer, Marketer, Sales, Analyst, Researcher, and so on. Non-developers needs frequently more data in their field. With Listly, everyone can get data just in time. They can stop wasting time repeating copy-and-paste. They don't need to ask programmers for help and wait for. In the end, they can focus on the real work.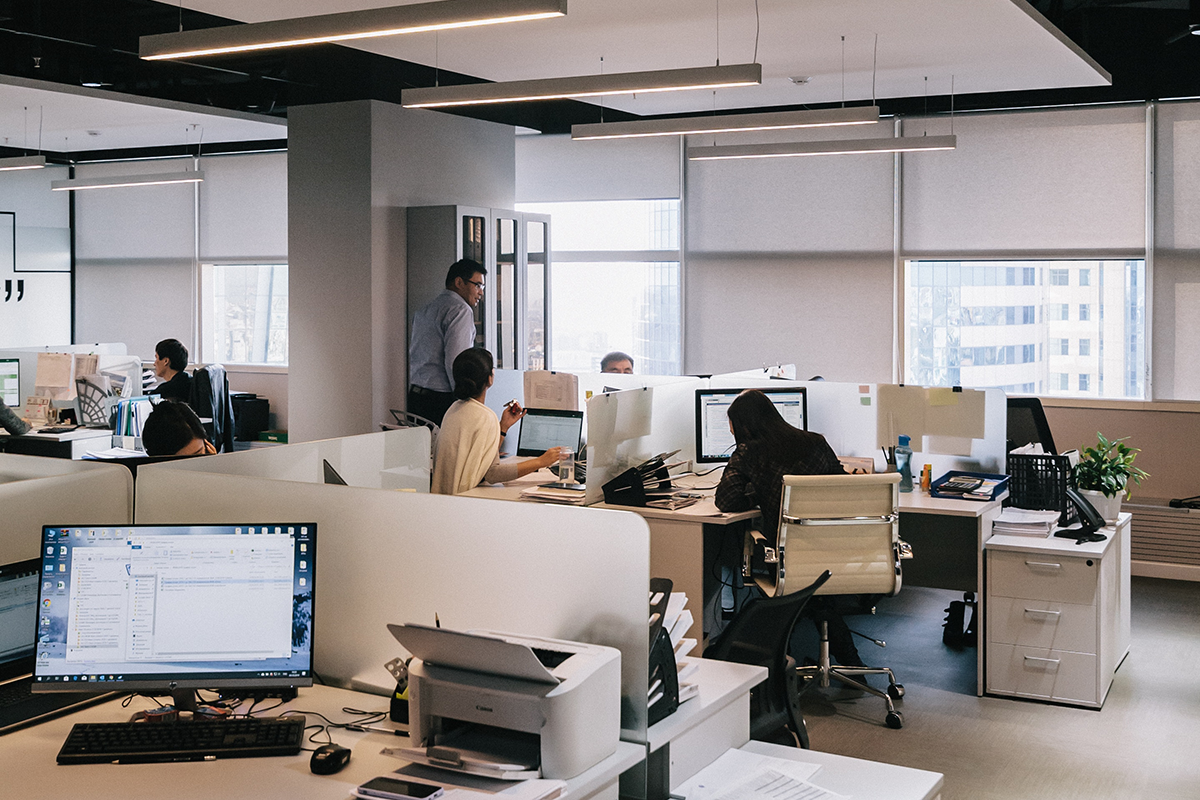 Advanced Features
to troubleshoot your case.
API Integration.
CSV, JSON
Save 95% of time and cost
We are changing the way to get data for everyone.