How Listly Works
Just One Click Away
1

Add

To Desktop

2

Click

on target page

3

Download

.xlsx file
Services We Provide
Bulk Pages into Excel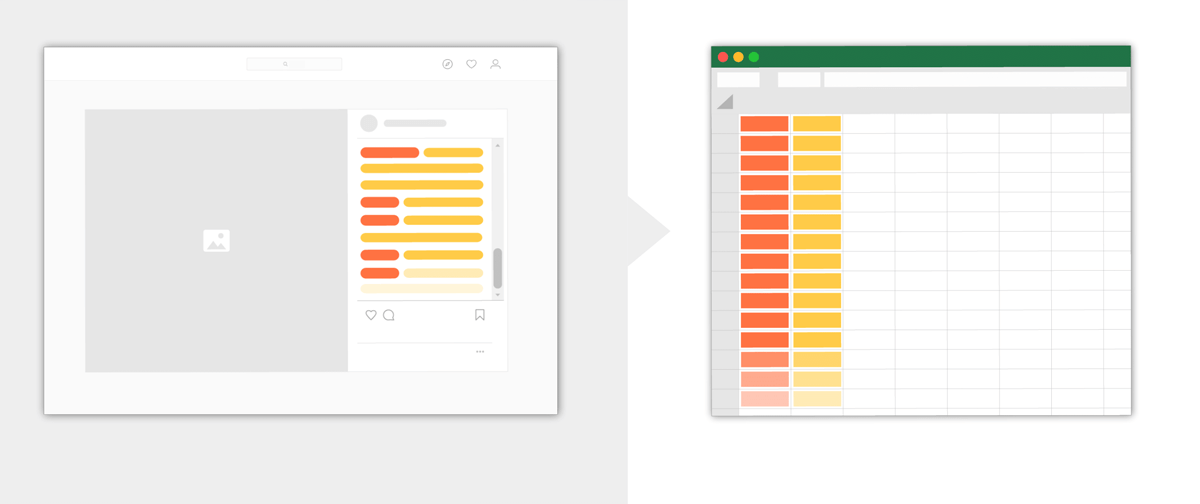 Multiple Web Pages
To Excel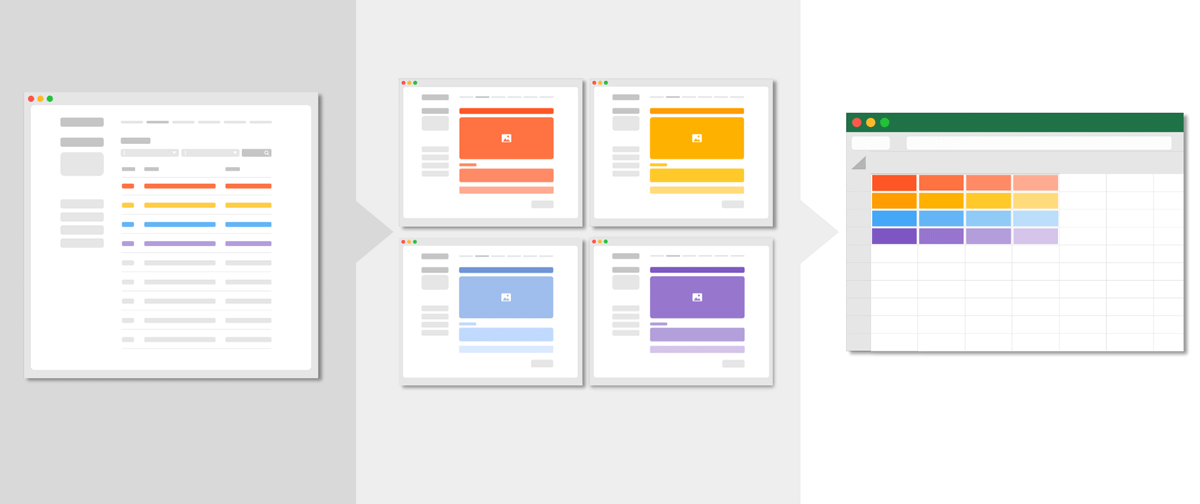 List-Detail Web Pages
To Excel
LIST-DETAIL WEB PAGES
TO EXCEL
Why People Scrape
Top 7 Use Cases
Sourcing
Profitable Products
Collecting
Reviews & Comments
Customers
Our customers from companies worldwide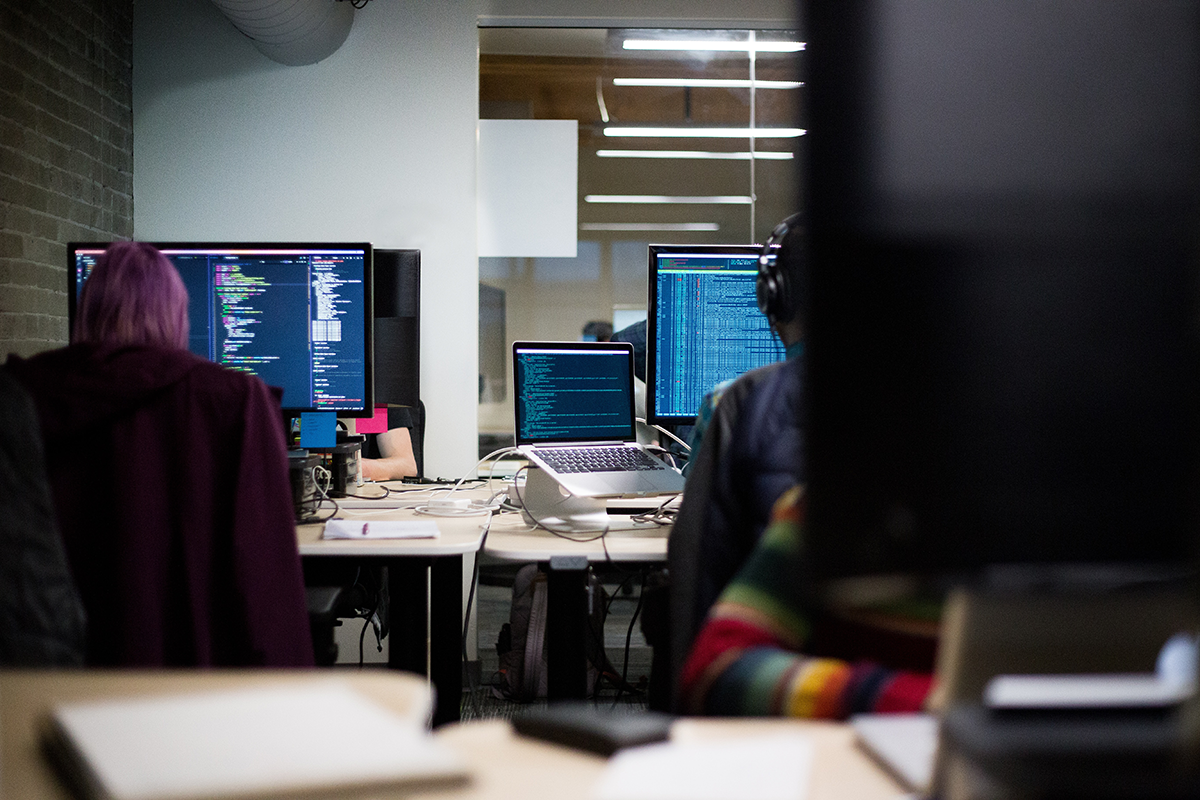 Better for developers
Developers go through a lot of pain and sleepless nights to get reliable data. Listly helps developers streamline their data collection workflows with just one click. Enjoy the most powerful web scraping tool and stay up-to-the-minute.
Best for non-developers
Non-technical professionals, from retailers to marketers to analysts and researchers, now can easily get data with a single click. Listly helps non-tech savvy professionals skip hours of copying and pasting and keep their data organized. Export web data to Excel in a moment. Make your work easier.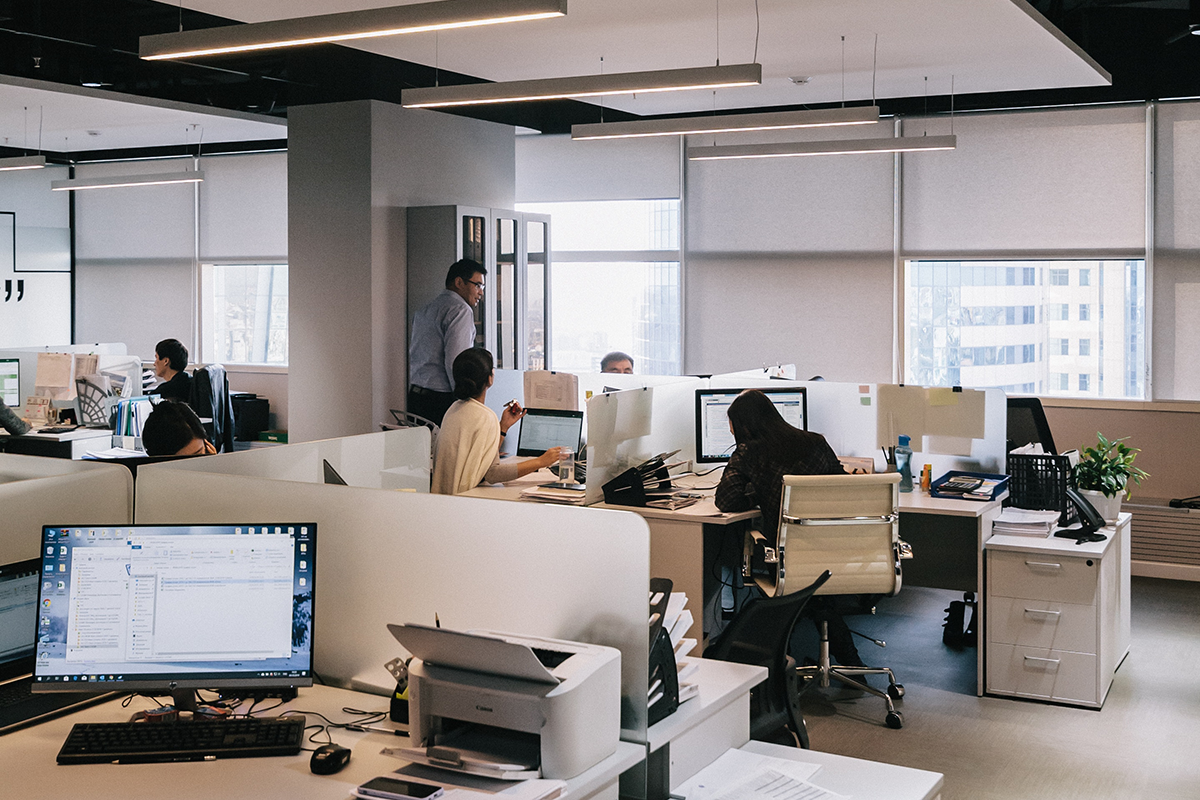 Advanced Features
to streamline your workflow
Maximize your productivity
Data collection doesn't need to be hard. We make it easy.